A brief history of Gentle Mathias
Timothy Leary (amongst others) has been credited with the saying "if you can remember the '60s you weren't really there" but the 1960s were an exciting time in London for music, art and fashion. Gerald Black (formerly a barrister) and his brother-in-law Geoffrey Abrahams set up a small practice in Mayfair acquiring a roster of clients from all those disciplines.
Roy Mathias was articled there and qualified in 1967. David Gentle joined him as a newly qualified solicitor in 1968 following the 1967 Summer of Love ("If You're Going To San Francisco" being the big hit of the day). Roy and David became partners in 1971, and not long afterwards found themselves at the deep end of a very broad work base covering the licensing of clubs and members' clubs in Soho and Mayfair, sports contracts, commercial and matrimonial litigation, all aspects of conveyancing as well as what subsequently developed into a very active commercial entertainment law practice.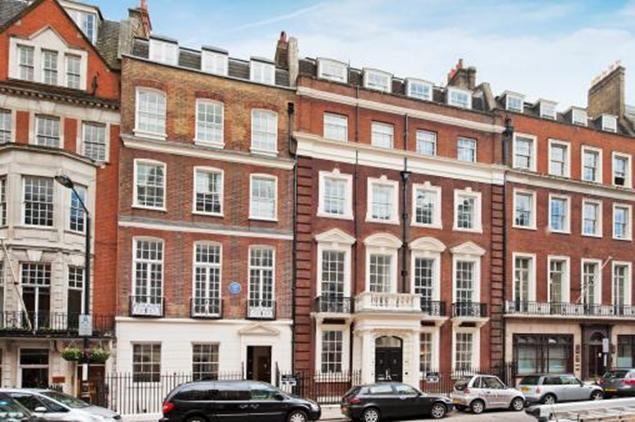 As if that was not enough the firm did what is now known as pro bono work as a result of which in the mid-seventies David met and advised a certain, soon to be successful, Turkish Cypriot restauranteur by the name of Hulus Hassan, whose nephew-in-law Tarkan was to become a partner many years later.
Within a couple of years both Gerald Black left the practice to form a record company and Geoffrey Abrahams wove flowers in his hair and went to San Francisco leaving David and Roy with the practice that became Gentle Mathias.
Those were the days before the expression 'niche practice' became common and there were very few small firms specialising in (let alone dealing with) the arts and entertainment. The larger, established firms did well on the breakup of the Beatles but generally the needs of the new breed of music business entrepreneur and the talent they represented were not well served.
In the early 1970s new music was, perhaps dismissively, referred to as 'pub rock' but it was in this environment that Gentle Mathias grew, acting for the agencies, artists and management of the time – challenging, interesting and fun but not always particularly remunerative until clients began to achieve commercial success in the mid-1970s. It was very much a 'them and us' mentality as far as the old school was concerned. Pub rock was however the breeding ground for punk rock and new wave.
The firm had its broad client base and all the skills and resources of a general commercial practice to rely on as well as its work for clubs and art galleries and became established moving to new premises in Grosvenor Street W1 in 1976. The practice was far from being dependent on music industry fee opportunities and that had the effect of making Gentle Mathias part of what was essentially a whole new scene struggling to make itself heard.
After the breakthrough of acts such as the Stranglers, Elvis Costello, Ian Dury and the Blockheads, The Damned and Nick Lowe in 1977 much changed and the reputation of the practice grew with a regular stream of successful new clients, many of whom continue as clients of the firm as it is today.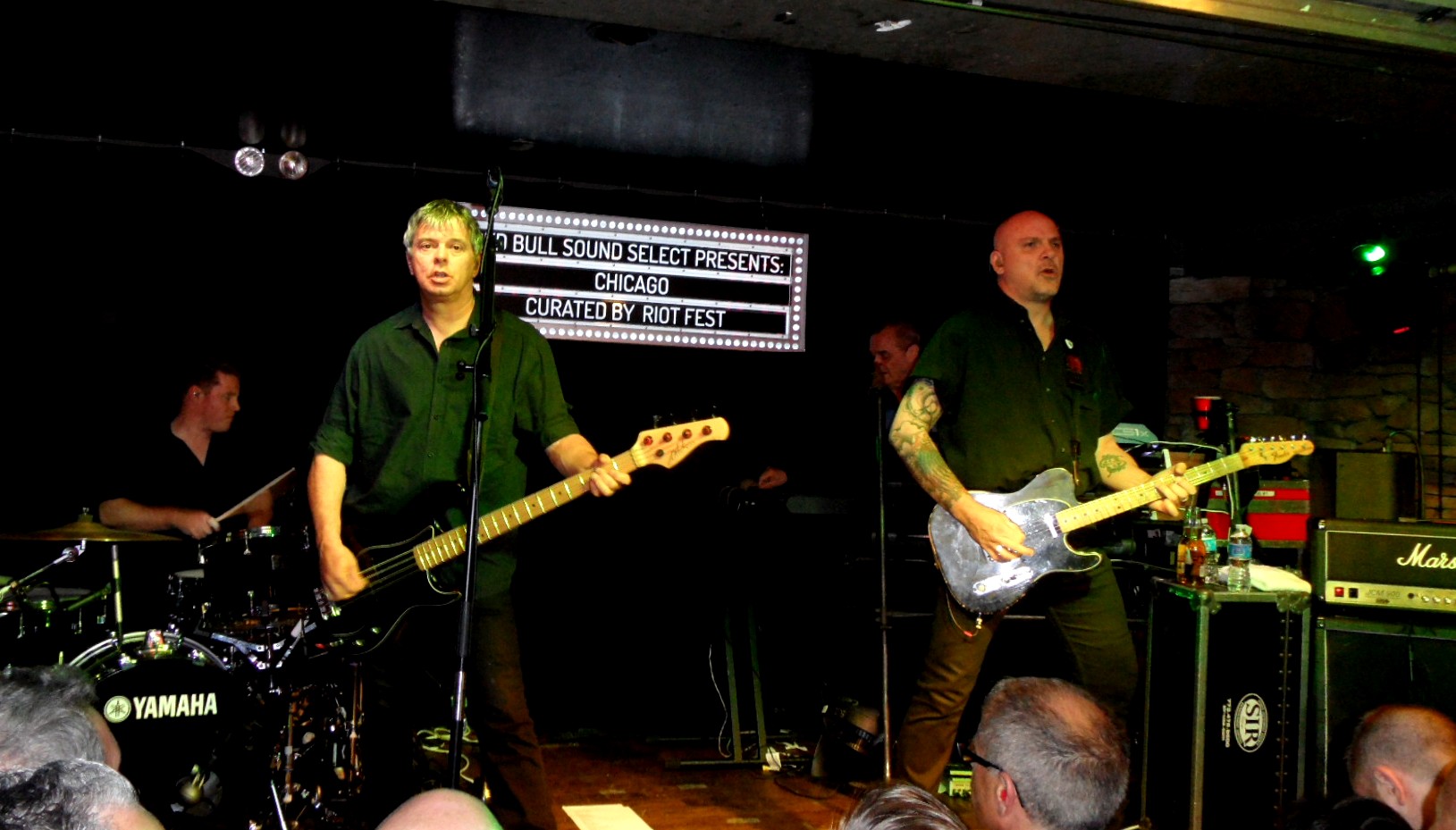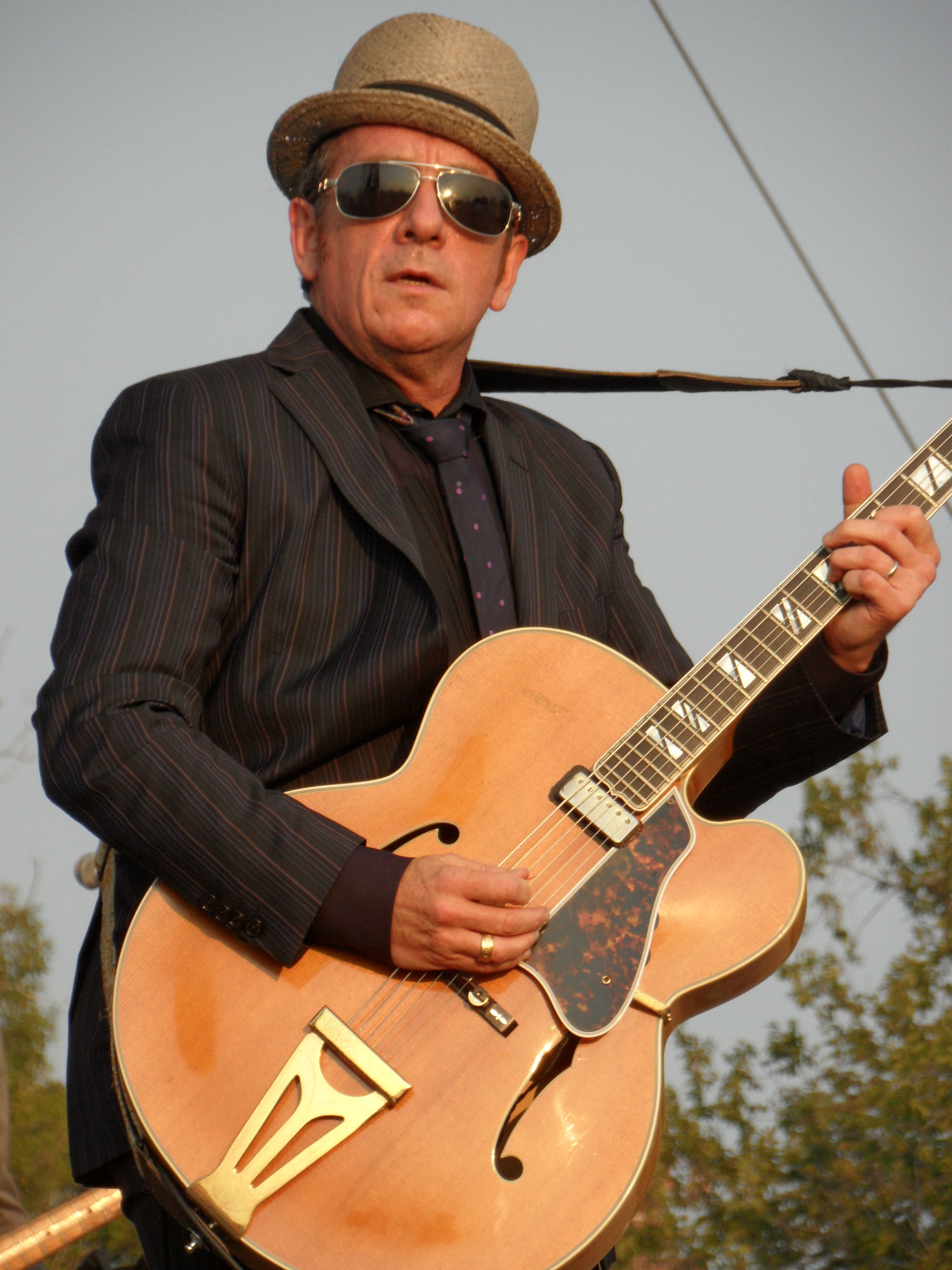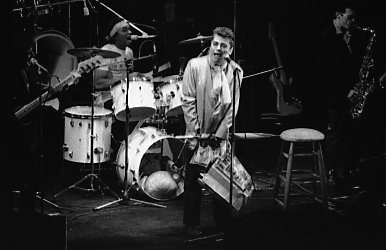 These images are licensed under the Creative Commons Attribution-Share Alike 3.0 Unported license, copied from Wikipedia and remain the copyright of their originators.
The firm bore witness to the dance music explosion in the late 1980s and Bob Page joined around this time, learning to apply many years of experience acquired by the partners to this genre. Tarkan Hassan and Nathan Edwards later joined, providing property law expertise.
From its birth the firm has lived through many sea changes in the various private practice disciplines that it undertakes. It takes pride in diligently providing practical, sensible legal advice to a broad spectrum of individuals and businesses. Few other West End firms can legitimately claim to have built up a client base organically in this way over the better part of a 50-year period.